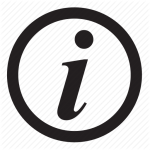 Chaundy School of Dance – Heather Chaundy Adv (BB,MDB,NB) Life member of R.A.D. and I.S.T.D. A.I.S.T.D.
Classes for children from 3 years in ballet, modern jazz and tap dancing.  R.A.D and I.S.T.D exams entered.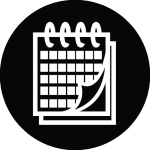 Classes held in the Large Hall on Thursdays 4.30 – 7.30pm and Fridays 2.30 – 6.45pm.

Fees from £38 per term (see below for term dates).  Reduction for siblings.
randh-chaundy@tiscali.co.uk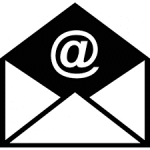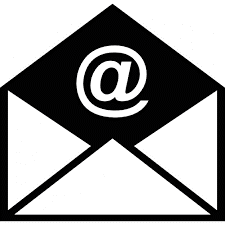 01483 278197 · Heather Chaundy

Term Dates : these will be updated ready for the September 2021 start of term