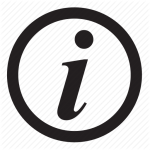 An informal group of people, attending the local churches and chapels, who meet for mutual support, events, meals and fellowship.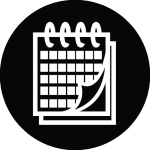 Currently the Ifold Christian Fellowship are meeting online as part of the Chapel Channel online initiative during the covid pandemic. The Chapel Channel is an online venture by the congregations of Alfold Chapel, Kirdford Chapel, Rudgwick Chapel, Fittleworth Chapel and the Ifold Christian Fellowship. A half-hour online service with Zoom chatrooms afterwards takes place on the first Sunday of each month at 5pm which can be accessed via computer, mobile device or land phone. A 15 minute online session runs online every Wednesday at 11am. Email Gill Thompson to get the details how to join these Zoom meetings.
(Pre- Covid the meetings were held on the first Sunday of every month at 9:15am – 10:00am in the Small Hall, and on the third Thursday of every month in a local home).

There are no fees or costs.

The Chapel Channel YouTube page: https://www.youtube.com/channel/UC8laA14zecSsm7t53AKlCDg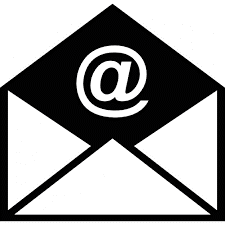 01403 751930 · Paul & Gill Thompson · 6 Oak Way, The Drive, Ifold, West Sussex RH14 0RU