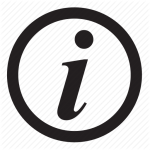 An informal group of people, attending the local churches and chapels, who meet for mutual support, events, meals and fellowship.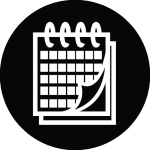 First Sunday of every month at 9:15am – 10:00am in the Small Hall, and on the third Thursday of every month in a local home. Everyone is welcome.

There are no fees or costs.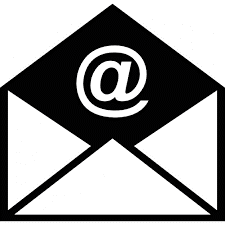 01403 751930 · Paul & Gill Thompson · 6 Oak Way, The Drive, Ifold, West Sussex RH14 0RU