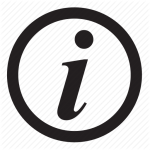 MARTIAL ARTS CLASSES for all ages.
Mums and dads of any age are welcome, as are children over the age of 6 years.
Tang Soo Do is, at a junior level, a minimal contact martial art with a strong emphasis on safety and respect. Students practice strength conditioning and flexibility, combat movements, forms (hyung), free sparring and self defence under strict supervision.
Master Keef Sloan (5th Dan) has nearly 35 years experience of traditional Korean martial art of Tang Soo Do. He has been personally trained by the Grand Master, Kang Uk Lee (10th Dan) and is also a senior student of Master PVM Chin (9th Dan). Keef is part of the United Kingdom Tang Soo Do Federation, and holds the recognised rank of 5th Dan Master instructor. Keef is DBS checked and fully first aid certified; all Tang Soo Do instructors have full professional liability insurance in place.
Keef has taught in Oxford, London and Surrey for over 20 years and has coached national and international champions. He has recently moved to Kirdford.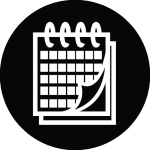 Every Thursday from 7.45pm to 8.45pm in the Small Hall. (Also at Winterton Hall, Plaistow on Saturday mornings.)

First 2 classes FREE, thereafter £7 per class (N.B. a discount is applied to block booking).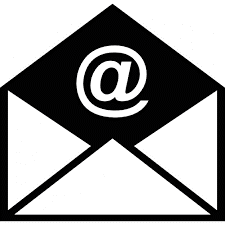 keefsloan@gmail.com.

07973 614302 · Keef Sloan · Kirdford

 Tang Soo Do has a history dating back 2,000 years. Learning its combat movements, forms (hyung), sparring and self defence will help one gain a greater level of fitness, flexibility and confidence.
Master Sloan is certified to the highest standard and is DBS checked and 1st aid certified.
The martial art of Tang Soo Do is relatively modern. However, its basis, the Korean art of Soo Bahk Do, dates back many centuries. Tang Soo Do is a composite style, being 60% Soo Bahk Do, 30% northern Chinese and 10% southern Chinese. Our kicking techniques, for which Tang Soo Do is unsurpassed, are based on Soo Bahk. Soo Bahk was first developed during the Shilla Dynasty (57BC-935 AD), but enjoyed its flowering during the Koryo Dynasty (918-1392 AD).
Tang Soo Do is both a hard and soft style, deriving its hardness in part from Soo Bahk and its soft flowing movements from the northern Chinese systems.