Mobile Library at Kelsey Hall | January 10th & 24th 2019 | 1.20pm to 1.50pm

The complete set of dates for the year April 2018 to March 2019 are shown

here

.
Ifold Social @ Kelsey Hall | FRIDAY 25th January 2018 | 7.00pm to 10.00pm | Large Hall
The next social evening is on Friday 25th January 2019.  
Having listened to feedback from residents we have decided against asking you to provide a plate of food for a communal table.  Instead we will be cooking hot food so all you have to bring will be your own drinks and glasses.
For the January evening we will be serving PIZZA, SALAD & GARLIC BREAD.  The price per person will be £5.00. 
Booking is essential as we will need to know how many to cater for, so please book by Tuesday 22nd January at the latest.   If you want to invite friends and neighbours to the social evening please either include them in your booking or ask them to contact us themselves.  The more the merrier!!!
We look forward to seeing you on the 25th.
Barbara, Sarah & Pat – The Ifold Social Team
The dedicated email address is ifoldsocial@kelseyhall.org.uk. Find 'Ifold Social @ Kelsey Hall' on the Clubs & Groups page of this website: www.kelseyhall.org.uk/groups and click on 'Ifold Social @ Kelsey Hall'
Little Acorns Preschool have a vacancy for an Assistant Practitioner as part of their Bank Staff .
Please click on the picture to enlarge the details.
Further information about the Pre-School can be found HERE.
VACANCY  The Kelsey Hall Management Committee (KHMC) is looking for new members to join the team
Interested? Please contact us for more information.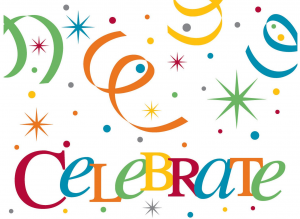 Party Venue
Kelsey Hall is the perfect venue for your party or celebration!
Email info@kelseyhall.org.uk for more information.
Click on the image on the right to enlarge.
The Past Events pages of this website also show many photos from public/community events at Kelsey Hall, most notably those staged by Julie Stardust.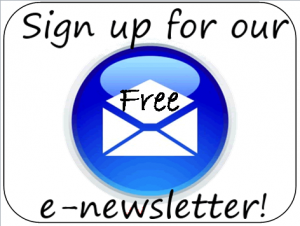 Newsletters
Don't miss out! Click here to subscribe to our monthly e-newsletter to keep up to date with all that's going on at Kelsey Hall!
Rest assured, your details will be kept private. You can unsubscribe at any time.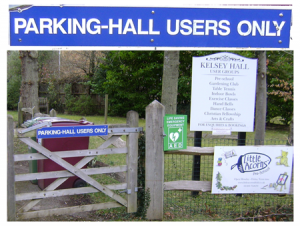 Kelsey Hall Car Park | A Notice from the Management Committee.
The use of Kelsey Hall car park is exclusive to those who have hired the hall and it is to be used only by those who are attending the hall during the period of hire.
Car park hire is also available when the hall itself is not booked, for a negotiable donation.
If you or your visitors wish to use the car park at times when your own driveway is inaccessible, you must contact Kelsey Hall Management in advance to check availability and to arrange parking at the hall.  info@kelseyhall.org.uk

The KHMC Privacy Policy
as required under the European data protection law known as General Data Protection Regulation (GDPR) 2018 can be viewed HERE.