Little Acorns will be open in September! 
Full day places available.
Contact them to arrange a visit.
Vintage Vehicles | Sunday 21st July 2019 | 9.00 am to 10.00 am | Kelsey Hall Car park.

Vintage vehicles will be gathering in the car park at Kelsey Hall prior to parading around Ifold and then on to Plaistow as part of the carnival procession for the 'Because We Care' community fun weekend event.
Please see the website http://www.kppevents.co.uk/  for more information.
Take-away PAELLA | Friday 26th July 2019 | 6.30pm to 8.00pm | Kelsey Hall Car Park
Trevor will be doing PAELLA for July's take-away.
Paella Choices:
Chicken and Chorizo Paella,
Seafood Paella or a
Vegetable Paella.
Trevor's preferred time window for you to come for your take-away Paella is between 6.30pm to 7.00pm. To pre-order your choices, please email Trevor cruickshankscatering@hotmail.com by Wednesday 24th July.
If you wish to eat your food at Kelsey Hall as part of the "Ifold Social @ Kelsey Hall" evening, please contact ifoldsocial@kelseyhall.org.uk to pre-order your food. For further details of the social evening, please see the separate listing below. Thank you.
Ifold Social @ Kelsey Hall | Friday 26th July 2019 | 7.30pm to 10.30pm
July is PAELLA time!
Chicken and chorizo paella OR
Seafood Paella OR
Vegetable Paella.
For those wishing to eat at Kelsey Hall as part of the "Ifold Social@Kelsey Hall" evening you please pre-order by contacting ifoldsocial@kelseyhall.org.uk
Payment will be made by you direct to Trevor when you collect your food.
The IfoldSocial@KelseyHall team will provide plates, cutlery and serviettes for those who eat in the hall so the only things you will need to bring are your own drinks and glasses.
Thank you for supporting us.  We look forward to another successful social evening.
Barbara, Sarah and Pat, Your IfoldSocial@KelseyHall Team!
Mobile Library at Kelsey Hall |Thursday fortnightly | 1.20pm to 1.50pm
The complete set of dates for the year  March 2019 to September 2019 are shown here.
Ifold Gardening Club – Annual BBQ | Sunday 4th August 2019 | 12:30pm – 6.00pm | Large Hall.
Non-members are most welcome to this popular Gardening Club event.
To give you a flavour of what to expect, please look at the Past Events pages on this website for photos from previous years BBQ's.
Tickets are £8 per person for non-members, to be purchased/reserved by 1st August via this email address .
Street Dance Workshop | Monday 5th August 2019 | Morning sessions | Large Hall
10.00am to 11.30am – for 4 to 8 years old
11.30am to 1.00pm – for 8+ years old
Please pre-book by contacting Laura
KHMC  – An Evening of Live Music with Willie Austen | Saturday 5th October 2019 | 7.00 pm to 11.00 pm.
Live music at Kelsey Hall!
Join us for a special evening of entertainment to include a meal, pay-bar and a raffle.
Tickets go on sale from 1st August.
If you wish to reserve tickets prior to August then please email Kelsey Hall.
This is a fund-raising event for Kelsey Hall.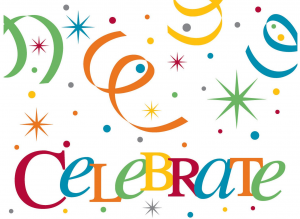 Party Venue
Kelsey Hall is the perfect venue for your party or celebration!
Email info@kelseyhall.org.uk for more information.
Click on the images to enlarge.
The Past Events pages of this website also show many photos from public/community events at Kelsey Hall, most notably those staged by Julie Stardust.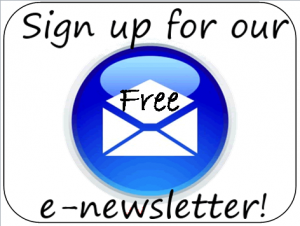 Newsletters
Don't miss out! Click here to subscribe to our monthly e-newsletter to keep up to date with all that's going on at Kelsey Hall!
Rest assured, your details will be kept private. You can unsubscribe at any time.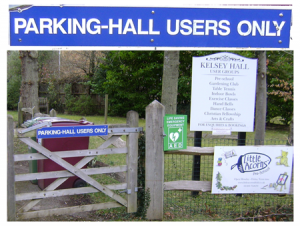 Kelsey Hall Car Park | A Notice from the Management Committee
The use of Kelsey Hall car park is exclusive to those who have hired the hall and it is to be used only by those who are attending the hall during the period of hire.
Car park hire is also available when the hall itself is not booked, for a negotiable donation.
If you or your visitors wish to use the car park at times when your own driveway is inaccessible, you must contact Kelsey Hall Management in advance to check availability and to arrange parking at the hall.  info@kelseyhall.org.uk

The KHMC Privacy Policy
as required under the European data protection law known as General Data Protection Regulation (GDPR) 2018 can be viewed HERE.