'Black Smoke Grill' |  Every Friday | 5.30pm – 9.00pm  | Kelsey Hall Car Park.
The menu for Friday 20th July is shown here – click on the image to enlarge the view.
The menu will be shown here for each week, usually on the Thursday (day before).
Mobile Library at Kelsey Hall | July 12th & 26th 2018 | 1.20pm to 1.50pm

The complete set of dates for the year April 2018 to March 2019 are shown

here

.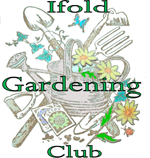 Ifold Gardening Club – Annual BBQ | Sunday 5th August 2018 | 12:00pm mid-day – 6.00pm | Large Hall.
Non-members are welcome. Please contact us by Wednesday 1st August to purchase/reserve your tickets. £8 per person to include a main course cooked and prepared by the committee, followed by a range of delicious desserts home-baked by club members. Food is served promptly at 1.00pm. Please BYO drinks, glasses, plates and utensils.
There will be a few games and a quiz to entertain you or simply just have a chin-wag! A pleasant afternoon for all.
Little Acorns Pre-School | Places available for September 2018.
Please click on the poster for further details.
The Kelsey Hall PA system has had an upgrade!
It is now Bluetooth and iPod compatible as well as the options of CD player and microphones (lapel and hand held). The PA system must be pre-booked by hall hirers. Please see the Conditions of Hire for further information.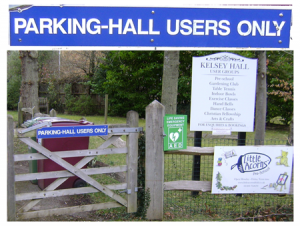 Kelsey Hall Car Park | A notice from the Management Committee.
The use of Kelsey Hall car park is exclusive to those who have hired the hall and it is to be used only by those who are attending the hall during the period of hire.
Car park hire is also available when the hall itself is not booked, for a negotiable donation.
If you or your visitors wish to use the car park at times when your own driveway is inaccessible, you must contact Kelsey Hall Management in advance to check availability and to arrange parking at the hall.  info@kelseyhall.org.uk
Thank you.     KHMC

Party Venue
Kelsey Hall is the perfect venue for your party or celebration! Email info@kelseyhall.org.uk for more information.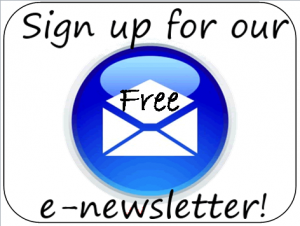 Newsletters
Don't miss out! Click here to subscribe to our monthly e-newsletter to keep up-to-date with all that's going on at Kelsey Hall! Rest assured, your details will be kept private. You can unsubscribe at any time.

The KHMC Privacy Policy
as required under the European data protection law known as General Data Protection Regulation (GDPR) 2018 can be viewed HERE.