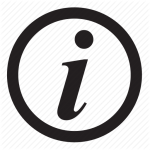 These fitness classes will be ranging from, HIIT (high intensity interval training), circuit training and body weight work outs.
Every class is suitable for all abilities as variations of each exercise will be given.
Perfect for releasing those endorphins, shedding a few pounds and generally feeling fitter.
Every new client will be asked to fill out a PAR-Q (pre activity readiness questionnaire) to ensure you are safe to participate in activity.
Please bring a mat, your fun hat and enjoy.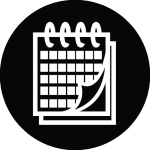 Thursdays from 25th Jul CANCELLED DUE TO HOT WEATHER. For 5 weeks (1st Aug, 8th Aug,15th Aug, 22nd Aug, 29th Aug):  7.45pm – 8.30pm
and then  Wednesdays from Sept 4th onwards : 6.45pm to 7.30pm
in the Large Hall.

£7 per class or save some pennies and book 10 for £50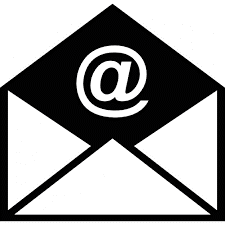 Holly Andrews – Ifold.