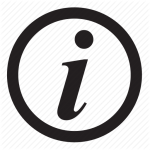 Little Acorns Preschool was established over 40 years ago, on 1st May 1973 by two local mothers who wanted to provide regular, high quality nursery care to parents locally; a theme which continues today. Little Acorns is run by an experienced and caring team and is set in the heart of the community of Ifold. More information can be found further down this page.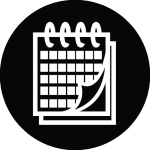 Large Hall: (please see their website for term dates).
Monday, Wednesday, Friday – 09:15hrs until 13:15hrs;
Tuesday & Thursday 09:15hrs until 15:15hrs.
Monday – Friday: Lunch session 12:30hrs until 13:15hrs
TODDLER GROUP "Tuesday Tots" Please see their group listing HERE

All children aged 3-4 years are entitled to 15 hours of free nursery education a week. This starts the term after their 3rd birthday. For non-funded children or for extra sessions, the charge is £13.50 a session and £4.50 for a lunch session. In certain circumstances Government funding (Free Entitlement) is available for 2 year olds. This is dependent on financial eligibility.

http://littleacornsifold.co.uk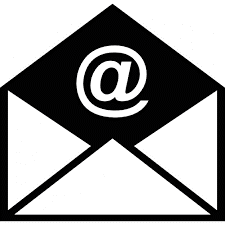 01403 752670  (During session times).

Term Dates Please see the pre-school website

Their setting aims to:
Provide high quality care and education for children aged 2 ½ to 5 years
Ensure children are valued as individuals in a happy, friendly and caring environment
Work in partnership with parents to help children to learn and develop
Add to the life and well-being of the local community
Offer children and their parents a service that promotes equality and values diversity.
They aim to ensure that each child:
Is in a safe and stimulating environment
Is given generous care and attention, because of our ratio of qualified staff to children, as well as volunteer parent helpers
Has the chance to join in with other children and adults to live, play, work and learn together
Is helped to take forward her/his learning and development by building on existing skills and knowledge
Has a personal key person who makes sure they progress at their own pace.