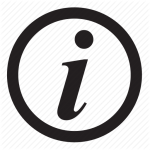 Happily Ever After is a company delivering creative storytelling sessions in and around West Sussex for 2 to 4 year olds.
Combining high quality stories with music, drama and craft, each week is sure to take your child on an imaginative journey full of fun!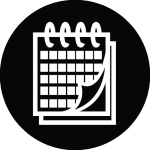 10.15 am – 11.00 am in the Small Hall every Monday.

£48 for 6 sessions of creative, hands-on storytelling for toddlers (Samantha is looking into a pay as you go option).

· Samantha Finch

http://www.happily-ever-after.co.uk

https://www.facebook.com/HandsOnStorytellingForKids