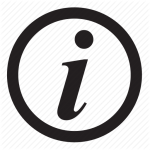 Everyone is welcome to come along for tea, homemade cakes and a chat.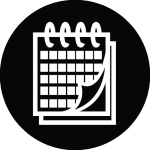 3 – 4 pm in the Small Hall on the first Monday of every month unless it's a Bank Holiday, in which case it's the second Monday. The Tea Group dates for the remainder of 2017 are: Monday 3rd April; Monday 8th May; Monday 5th June; Monday 3rd July; Monday 7th August; Monday 4th September; Monday 2nd October; Monday 6th November; Monday 4th December.

There is a small charge of 50p for tea and cake.

01403 753449 · Carrie Osborne · For information or to arrange a lift if required.