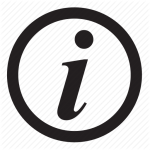 Tuesday Tots is a toddler group for families with children aged from newborn up until they start primary school.
All families are welcome – there is something for everyone! The session provides a chance to chat to other local parents/carers and enjoy a hot drink and a slice of cake while your little ones socialise with other children.
Each week offers a different set up with a selection of toys, a craft activity and storytime read by one of the lovely staff from Little Acorns Pre-School.
Please join the Facebook group – click the link below – to be kept up-to-date with all the exciting things Tuesday Tots have going on.
Emma and the team look forward to seeing you!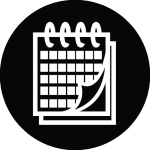 Weekly Term-time – Tuesdays  from 10.00am to 11.30am in the Small Hall

£2 per family per session which includes unlimited hot drinks and cake/biscuits for grownups, and a healthy snack for children.
All profits go to Little Acorns Pre-School.

Tuesday Tots @ Kelsey Hall, Ifold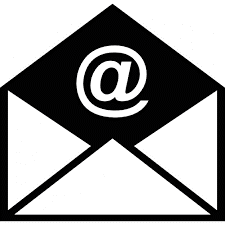 Emma Skelly