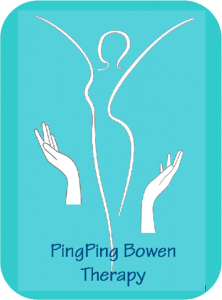 BOWEN Therapy, Shiatsu and Acupressure techniques with therapist Miss Ye Ping Tsim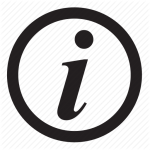 If you are looking for PAIN RELIEF, you have come to the right place for holistic treatment based on BOWEN Therapy, shiatsu and acupressure techniques.
The non-invasive technique empowers the body's own healing response. Being holistic in nature, this therapeutic and deeply relaxing technique also enhances a person's sense of wellbeing, physically, emotionally and mentally. Additional benefits can include increased energy, improvement in the immune system, rebalancing the body, improved circulation, lymphatic drainage and detoxification. A relaxing myo-fascial complementary healthcare treatment known for its incredible effectiveness on back pain, neck pain, knee, shoulders, ankle, respiratory and joint issues, and even addresses internal conditions such as asthma, digestive complaints and migraines.
Results can be remarkable and lasting even from the first session, with often only a few sessions required to address the presenting problem.
Most cases respond within 48 hours and require 3-4 sessions unless complex.
Full assessment on general health and wellbeing (such as diet, sleep, emotional) and physical examination is taken.
Clothing stays on (loose light clothing is worn)
£60 cash only for 1 hour session.
PRE-BOOKING ESSENTIAL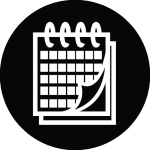 Every Monday in the Small Hall

£60 per 1 hour session  – must be pre-booked.

Text 07507 288882

pingtsim.wordpress.com