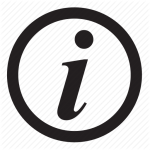 Would you like to feel the benefits of mat yoga from a chair? Try Kim's Chair Yoga class!
This is a fun, gentle, body and mind movement, stretching and relaxation class accessible to all, regardless of age, ability, disability, mobility or flexibility.
The classes are adapted to suit everyone and alternatives are offered to ensure everyone can join in and feel the benefits, regardless of their individual challenges.
For more information please call Kim on the number below.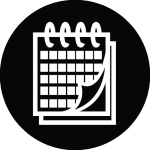 Mondays 2.15pm-3.15pm, weekly in the Large Hall

£6 per person per class

07780 439155 . Kim
Kim also runs a weekly class at Rudgwick Village Hall, Tuesdays 2pm-2.45pm.