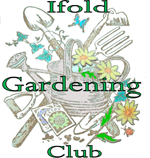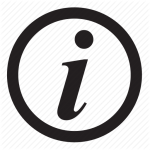 Ifold Gardening Club was formed circa 1939 during the Grow-Your-Own campaign of WWII and is as strong today as ever, with membership extending to Plaistow, Kirdford and Loxwood.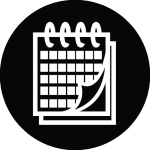 Meetings are held on the first Wednesday* of the month at 8pm in the Large Hall.
*except January (Saturday from 7pm) and August (Sunday from 12-midday).

Annual Membership is £2 for single and £3 for family. NEW MEMBERS ARE ALWAYS WELCOME.

www.facebook.com/Ifold-Gardening-Club
info@kelseyhall.org.uk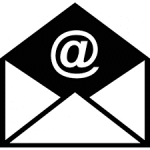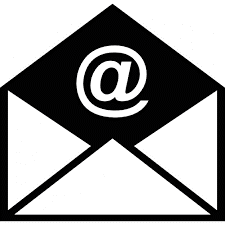 01243 585269 · Vickie Kirby · Chairperson