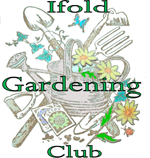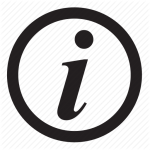 Ifold Gardening Club was formed circa 1939 during the Grow-Your-Own campaign of WWII and is as strong today as ever, with membership extending to Plaistow, Kirdford and Loxwood.
Please scroll down for the 2019 programme.    There has been a change of speaker for October! The talk about Leonardslee Gardens from Ray Abrahams, has been cancelled because he has left for pastures new. Instead,  Roger Patterson from Wisborough Green Beekeepers Association will give a talk on "Bees and Beekeeping". Roger has been keeping bees since 1963 so his wealth of knowledge will ensure an interesting talk.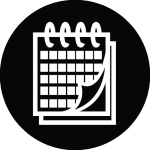 Meetings are held on the first Wednesday* of the month at 8pm in the Large Hall.
*except January (Saturday from 7pm) and August (Sunday from 12-midday).

Annual Membership is £2 for single and £3 for family. NEW MEMBERS ARE ALWAYS WELCOME.
info@kelseyhall.org.uk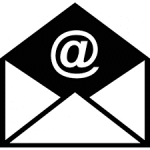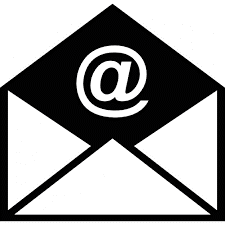 01243 585269 · Vickie Kirby · Chairperson