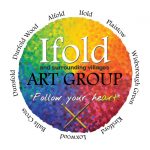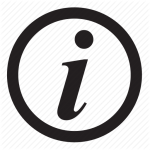 The Ifold & Surrounding Villages Art Group provides the community with a friendly and informal social network in which to make, learn, share and enjoy art, irrespective of ability or experience. New members are always welcome to join in!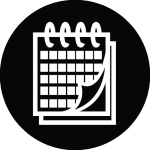 Every third Wednesday of the month from 7.30pm  – 9.30pm in the Small Hall for demonstrations and hands-on art sessions.  Dates for 2019 : 16th Jan, 20th Feb, 20th Mar, 17th Apr, 15th May, 19th Jun, 17th Jul, 21st Aug, 18th Sept, 16th Oct, 20th Nov, 18th Dec . Occasional 'on location' painting events are also organised.

Annual membership: For New Members :£30.00;  For Existing Members £10.00. One-off taster session £5.

www.facebook.com/groups/508636479288632
info@firingearth.co.uk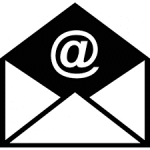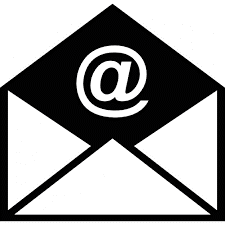 07958 404969 · Mandy McKenna