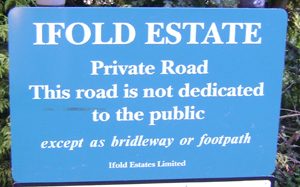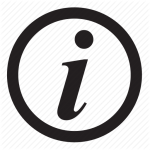 YOU COULD MAKE A DIFFERENCE IN YOUR COMMUNITY : Would you like to take part in this volunteer-run company? (the only employee is the administrator).  Ifold Estates are recruiting now for the coming year 2018. Please see below.
Ifold Estates Limited is a residents property management company run by volunteers which was incorporated on 18th December 1973. The company's principal activity is the management and maintenance of the access routes, verges and drainage channels (that run over verges and roads) of Ifold in West Sussex which comprise: The Drive, Chalk Road, The Ride, Hogwood Road, The Close, Wildacre Close, The Lane and Ifold Bridge Lane up to the River Lox.
Ifold Estates Ltd. undertakes to:
1. Hold the freehold of the private roads, verges and footpaths in Ifold for the benefit of residents; and
2. Maintain and repair the roads and verges, and improve the amenities for the residents.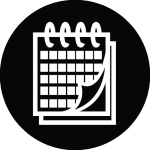 The Directors of Ifold Estates Ltd. meet once a month, usually the 3rd Monday at 1.30pm in the Small Hall and they welcome any members to join them. The meeting dates for 2018 are: 15th January; 19th February; 19th March; 16th April; 21st May moved to 25th May; 18th June moved to 21st June; 16th July ; 20th August; 17th September – not at KH; 26th September moved to 2nd October 7pm; 15th October; 19th November; 17th December.

There is no charge to be a member of Ifold Estates.
The current road charge for 2018 is £260 for the year which runs from 1.1.18 to 31.12.18.

www.ifoldestatesltd.wordpress.com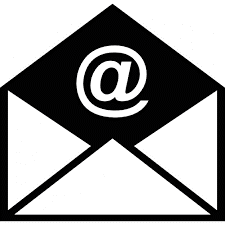 ifold_estates_ltd@hotmail.co.uk

Please use the email address above to contact · Donna Golds · IEL Administrator
Ifold Estates Limited are looking for volunteers to help run the resident appointed Management Company 
No experience is necessary but an interest in estate management would be beneficial.
The Board (all of whom are volunteers, bar the Administrator) meet once a month on a Monday afternoon but would be willing to change this to an evening to accommodate any volunteer who works full time and is unable to attend the afternoon meeting.If you are interested please contact Donna Golds, details above.
September 2017 : A polite request : We ask that residents and their guests visiting the Estate do not park on the verges as there have been a number of complaints. Thank you in advance for your help with this matter.  The Board of Ifold Estates Ltd.
August 2017 : Polite Notice to all residents: There have been again a number of complaints from residents about the amount of dog mess left around the Estate roads. Please could all dog owners clear away any dog mess whilst walking their dogs around Ifold, thank you on behalf of the Board of Ifold Estates Ltd.
July 2017: A polite request to all residents that the verges are not used to park cars or display goods for sale as it makes the Estate look untidy. There have been a number of complaints from residents. Thank you in advance for your co-operation.
November 2016 : Polite Notice to All Residents
It has come to the attention of the Ifold Estates Committee that a number of residents have been blowing the leaves from their drives and gardens onto the verges and roads in Ifold.  Please could all residents take responsibility for clearing and disposing of their own leaves. The blowing of leaves onto the roads could lead to hazardous, slippery conditions especially in wet weather. Our contractor EAA Contractors Ltd will be sweeping the roads on a regular basis during the winter but this may not be every week hence we ask for your co-operation with this matter