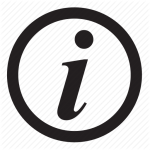 A well subscribed Society who have access to a Coarse Fishing Lake of approximately 2.5 acres situated locally. The lake is stocked with Carp, Tench, Roach, Rudd and Perch.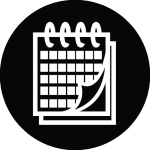 The Society holds its AGM  in the Small Hall, usually the last week in April each year.

Adult : £60.00 per year  plus £10.00 Joining Fee.     Junior : £35.00
Senior Citizens/Disabled : £60.00 plus £10.00 Joining Fee for first year and then £50.00 per year after that.


01403 752807 · David Dean
07896 577217 · Alan Starling