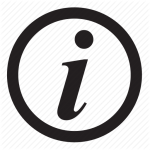 Ifold Local History Society (ILHS) stores its archives in Kelsey Hall. The documents are accessible to all, upon request. A brief history of the society is outlined below.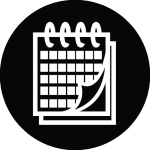 The ILHS has recently been re-invigorated by Sara Burrell.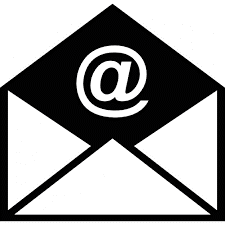 info@kelseyhall.org.uk

· Kelsey Hall, Chalk Road, Ifold. RH14 0UD
Ifold Local History Society – a brief history of the Society 1984 to 2019.
The Society was founded in 1984 by Pam Spencer and Maureen Tully when they wanted to find out why, after heavy rainfall, a railway track became exposed from under the hoggin road surface of Chalk Road in Ifold. Pam and Maureen were joined in this investigation by Peggy Harman and Margaret Millichamp [and later on Audrey Fox and many others].
In the years between 1984 to 2013 the Ifold Local History Society published two books. The first was written by Connie Bayley, "Ifold, Loxwood & Plaistow: forgotten border villages" followed by Janet Austin's "Kirdford: The old parish discovered". Both books contain illustrations by Peggy Harman.
The Society held exhibitions and the many visitors kindly gave donations.
The profits from the book sales and from the exhibitions were donated mainly to Macmillan – a grand total over 29 years of £8,372.65 !!
In 2013 the three surviving members of the Society, Maureen Tully, Margaret Millichamp and Audrey Fox decided that the Society should be disbanded and they were looking for somewhere to store the archives. They were at the point of thinking it would all have to go to Chichester Council offices to be filed and never seen again, when Sarah Seager-Thomas heard about it by chance and arranged for it to be stored at Kelsey Hall for ease of local access.
Sarah Seager-Thomas has been the 'custodian' of the archives since 2013 and has also put together a few exhibitions. She is delighted to welcome Sara Burrell in 2019 as the 'curator' and enthusiastic promoter of the history of our Parish.