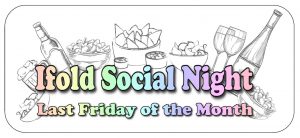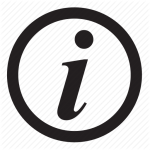 The aim is to provide a regular monthly social evening for all residents .
Please bring your own drinks and glasses. Food will vary from month to month so please keep an eye on the news & events page for monthly updates.
Please let us know if you intend to come along; this will be most helpful for us to know how many chairs and tables to get out!
To receive automatic updates on what we're doing each month, contact us on the email address shown below.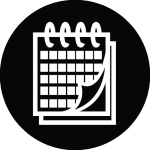 The last Friday of every month from 7.30pm to 10.30pm in the large hall or small hall.

Varies,  but a minimum of £1 per person payable on the night.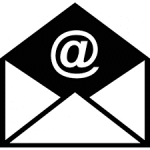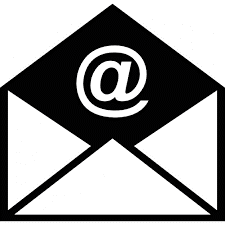 ifoldsocialnight@icloud.com
The Ifold Social Night Team = Barbara, Sarah & Pat. We look forward to hearing from you!