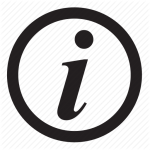 Kelsey Hall Management Committee (KHMC) consists of a group of unpaid volunteers who oversee the maintenance, upkeep and smooth running of the Hall.
CHAIRMAN
Brian McNulty
VICE-CHAIRMAN
Kevin Beattie
HON. TREASURER
Linda Thorpe
HON. SECRETARY
Clare Haddad
BOOKINGS SECRETARY & CARETAKER
Sarah Seager-Thomas
WEBMASTER
Linda Thorpe
The quarterly meetings are also attended by a representative from each of the regular user-groups.
The AGM in October is open to the public.
If you wish to see the current or previous year's Chairman's report, please contact us at info@kelseyhall.org.uk and we will happily send you a copy.
KHMC Privacy Policy as required under the European data protection law known as General Data Protection Regulation (GDPR) 2018 can be viewed HERE.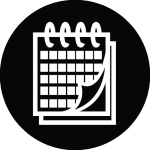 Meetings are held quarterly in Jan, Apr, Jul and Oct, usually on the first Monday of the month at 7.30pm in the Small Hall. The October meeting is preceded by the AGM.


www.facebook.com/kelseyhallifold