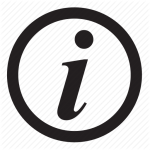 STARTING SEPTEMBER 2022
Coaching available for all levels and cater for beginners to advanced match players.
Individual attention given.
Develop more skill for more enjoyment.
Pathway to progress.
Sessions, every Tuesday, are friendly and supportive.
Janet is an ex international and bronze Commonwealth medallist, Sussex Open Champion.
Qualified Licensed UKCC Coach.
Maximum of 6 players per session. Pre-booking essential.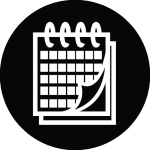 Tuesdays : Session 1  5.00 – 6.00pm;    Session 2  6.00 – 7.00pm.    In the Large Hall.

£7.50 per person per session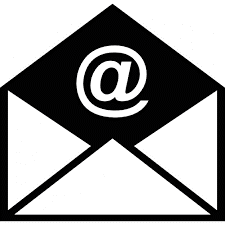 janetspicer@btinternet.com

07792 396035