Moving your body with the breath, helping you to release unwanted tension and stress while gently building strength, stability and improving flexibility. Enjoying a relaxation to finish, to release any last bits of unwanted stress.
Suitable for all levels.
Pre-booking required, please get in touch for more information or to book. Laura looks forward to hearing from you!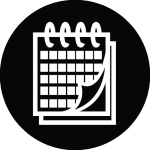 Wednesdays 6pm-7pm and Fridays 9.30am -10.30am in the large hall.

First class £5. Pay as you go after, £10. Discounted monthly packages available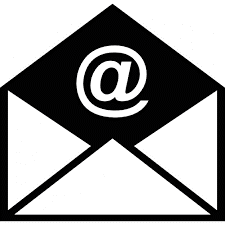 Laura Kingdon

07957 835984