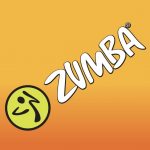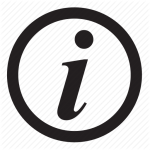 ZUMBA® – Taking the "work" out of workout, by mixing low-intensity and high-intensity moves for an interval-style, calorie-burning dance fitness party. Once the Latin and World rhythms take over, you'll see why Zumba® Fitness classes are often called exercise in disguise.
Benefits: A total workout, combining all elements of fitness – cardio, muscle  conditioning, balance and flexibility, boosted energy and a serious dose of awesome each time you leave class
Instructor: Fanny Newman
Bookings for Zumba classes must be made in advance on https://bookwhen.com/fannynewman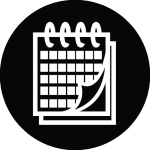 Every Monday from 6pm to 7pm in the Large Hall.

£6.75 each session. Discounted Class Passes available.


www.facebook.com/fanny.newman.18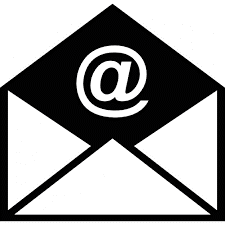 Instructor: Fanny Newman.  Bookings for Zumba classes must be made in advance on https://bookwhen.com/fannynewman