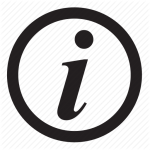 IFRA's aim is to organise and support social events for the residents of Ifold.  Local people are involved in the running of all community events and IFRA ensure that, where possible, their events are self-funded.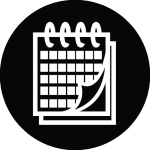 ! Santa Parade Friday 14th December 2018 – keep an eye on the News and events page for further details.
Ifold's 2019 Community Day = Saturday 18th May 2019 – SAVE THE DATE!
IFRA & KHMC organised IFOLD'S BIG EVENT on 20th May 2017. Check the Past Events page for details.
IFRA's organised Santa visiting Ifold on Friday 15th December 2017. See the Past Events page for photos!
IFRA organised lots of Midsummer Madness at Kelsey Hall on Saturday 23rd June 2018. See the Past Events page for photos

Donations are invited during events to help cover costs.

www.facebook.com/groups/LetsCelebrateIfold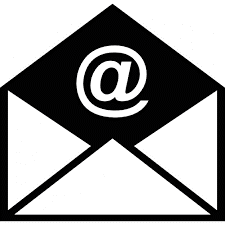 R.Lewcock@DMCSL.co.uk · Robert Lewcock · IFRA Chairman