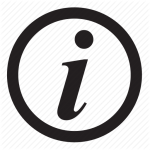 A friendly and competitive group. New members are warmly invited to join at any time of the year. The club now has 3 tables which allows up to 12 players at any one time. It also means singles can be played without players waiting to use a table. Members are encouraged to take part in the league matches if they so wish. The club is a member-club of Haslemere & District Table Tennis Association.
Scroll down for some 'in action' photos!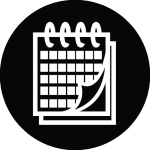 Every Tuesday evening from 19.30 – 22.30 in the Large Hall

New members may have their first evening of table tennis free. Thereafter the cost is £3 weekly. Refreshments are included.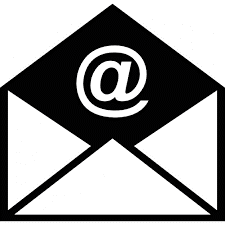 langleydavies@me.com  ·  andrewfchapman@hotmail.com  ·  jsoboyle@gmail.com

Chris Langley (Chairman) 01403 753790 · Andrew Chapman (Treasurer) 01403 820564 · Jane O'Boyle (Hon. Sec.)